COACHING
Begin Today.... Creating healthy habits and boundaries for your life and for your relationships!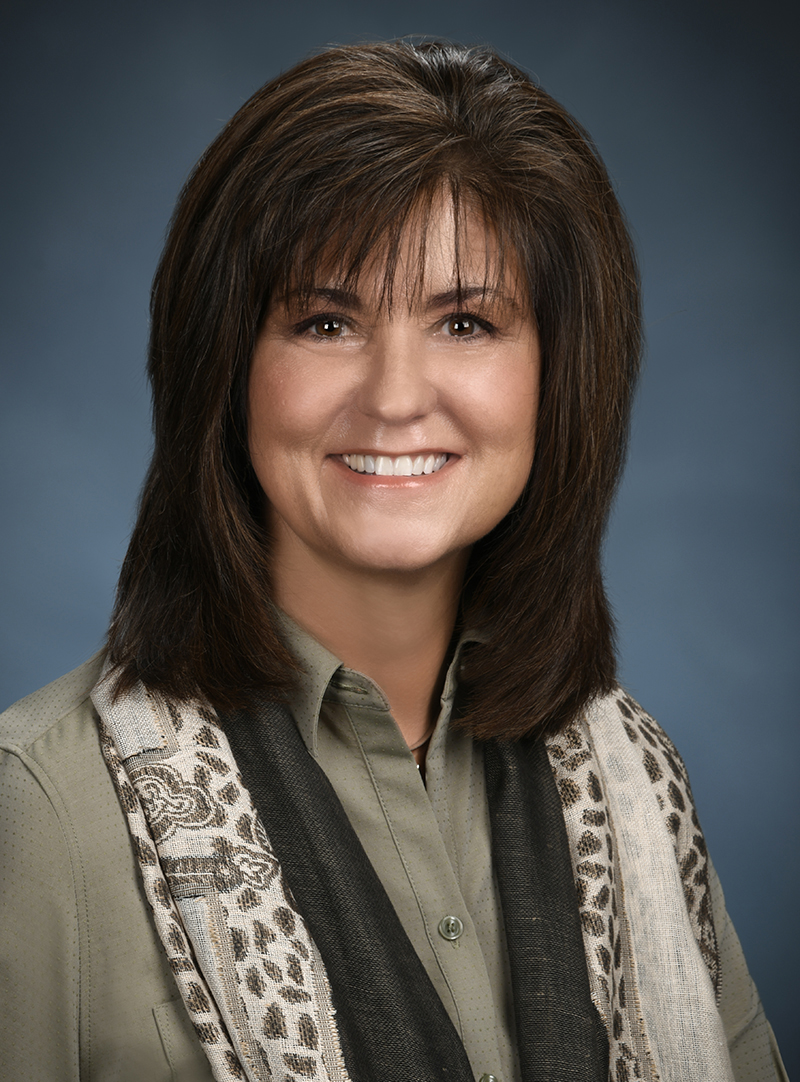 Imagine  what is feels like to thrive in life regardless of your situation? Yes, regardless of what's going on in your life or in the world, and regardless of the choices loved ones in your life are making !
Sleepless nights, fear, anxiety, frustration, do not have to be part of your day to day living!
Feelings of guilt, blame, manipulation, or disrespect do not have to be a part of your relationships!
I will help you create and apply sustainable boundaries with your children, your spouse, and other loved ones in your life as you discover the person you desire to be !
Are you ready to start living the life you were created for?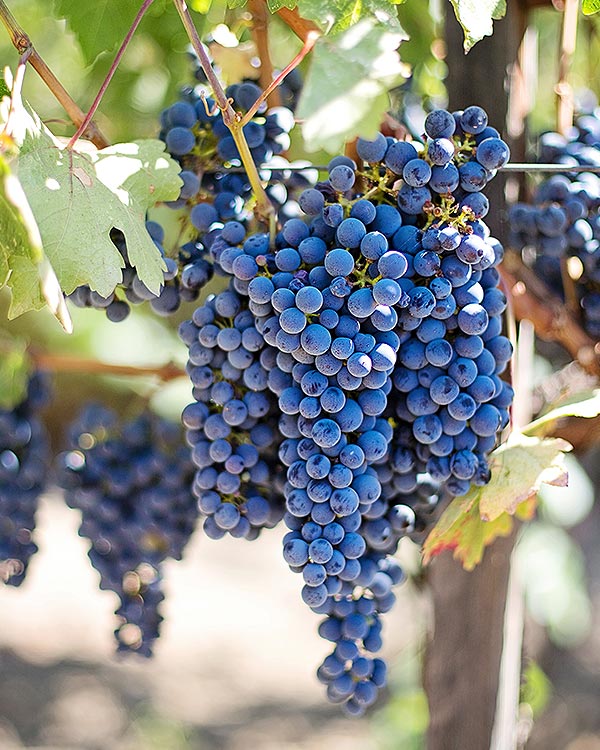 Ready to get started? Contact me today for a 30 minute complementary session!
Discover How Life Coaching Can Help You?
Begin Today By Taking This Free Assessment!
A. Brooks
At a time when I felt very lost and hopeless, I was lucky to find Tammy. Her guidance and wisdom has allowed me to experience real personal growth, regain direction and find lasting hope. I am learning to enjoy the journey of life and trust Tammy to guide my continual progress. Words cannot accurately express my gratitude for the positive difference she has made in my life as well as in the lives of my family.
GW Sarasota
After a recommendation from a trusted friend, I met with Tammy to help me through the most difficult time in my life. Tammy is so caring, insightful and skilled. She immediately made me feel comfortable as if I was with a trusted friend. Without my faith and Tammy's insightful guidance, which gave me hope, it would have been impossible for me to successfully move past the enormous obstacles in my life.
M. Andrews
My coach, my friend, my special angel... Tammy taught me how to live again...by loving myself just the way I am... wish I would have learned this many years ago...I will be forever grateful for all the lessons I learned...