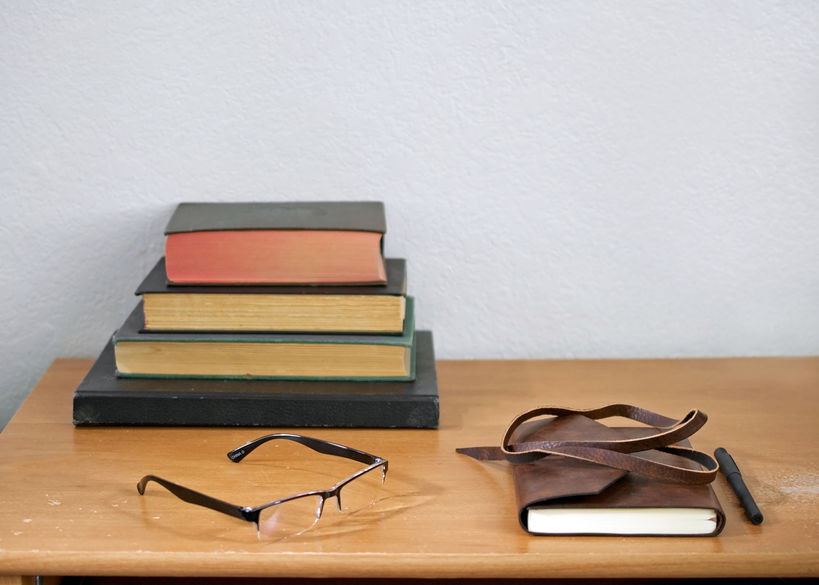 Journaling doesn't have to be complicated. Look at it as simply reflecting upon the day, your thoughts, feelings and the situations going on in your life. It's like having a healthy, helpful conversation with yourself. Over the years, this practice has brought me many benefits and I know you will benefit too!
Here's what research reveals:
1. Journaling provides a natural stress relief, inviting a sense of peace in as you write, reflect, and let go of whatever is weighing you down.
2. Journaling allows you to have a voice and be heard. Write about your thoughts and feelings (say anything you want) without the fear or judgement of others.
3. Journaling allows you to clear your thoughts and release feelings of being overwhelmed. The result…. direction, clarity, and deeper insight into your life issues.
4. Journaling improves your immune system.
5. Journaling improves your mood.
What do you need to talk to yourself about today?
Your life matters!
Tammy