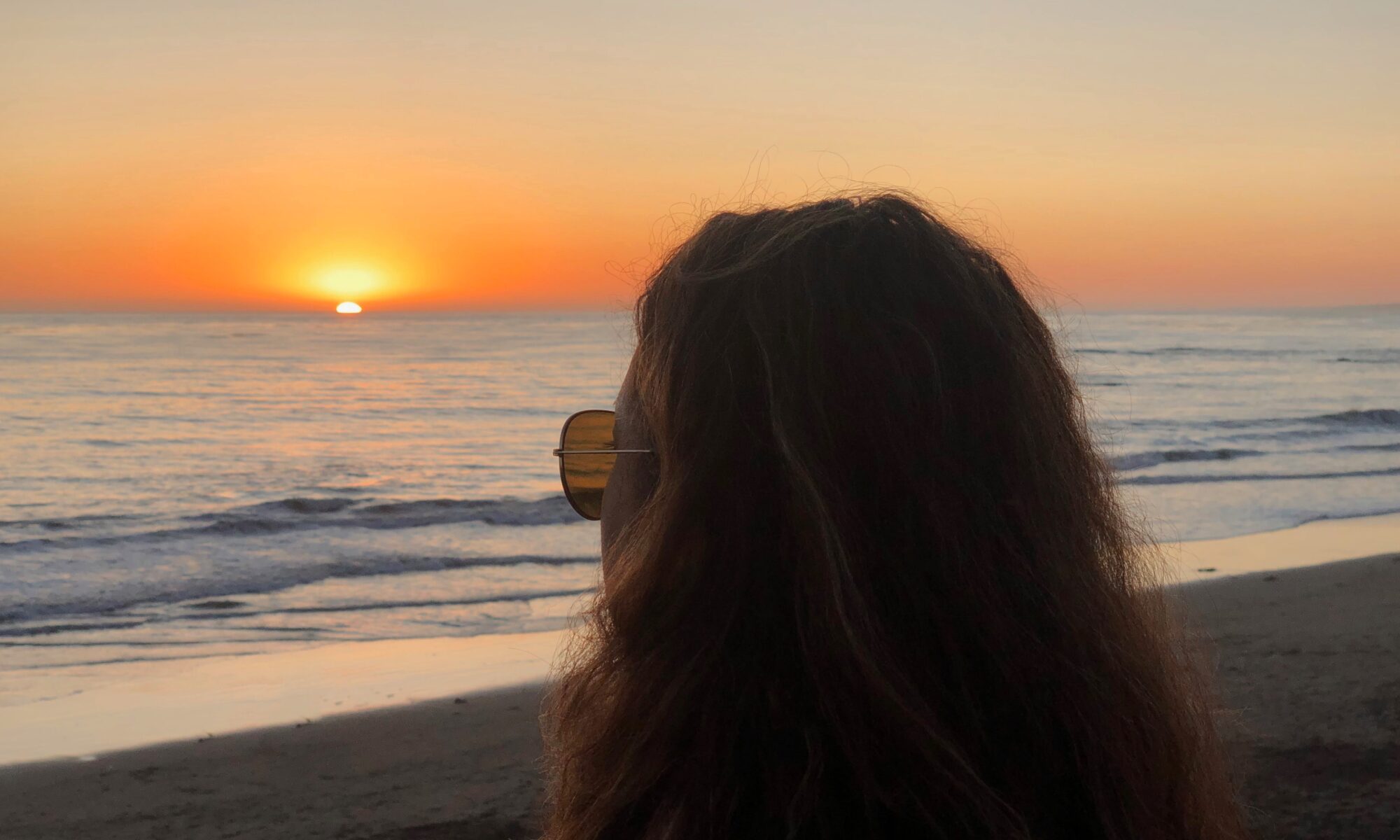 "Give what you want to receive and work on becoming the person you want to attract" –Courage to Change.
The other day I followed the same car for about 5 miles in traffic that was somewhat heavy with many lights, stops, and starts. The car was traveling below the speed limit much of the time and the congested traffic made it impossible to go around.  On the back of this car was a bumper sticker that read, "Just be Kind". For the entire 5 miles I felt very challenged to be obedient to what the bumper sticker read because I had my own agenda to what this driving experience should be like and it was not crawling at a snail's pace.
This morning I woke up to no internet and a day filled with scheduled Zoom calls.  Didn't my internet provider realize how not having internet service was going to create havoc to my day? Then I was reminded of the bumper sticker!
"Just be Kind" sounds easier than actually living it out. Here's what the dictionary says about this action word "kind".  Considerate, or helpful; humane. Having, showing, or proceeding from benevolence of a good or benevolent nature or disposition, as a person loving; affectionate characterized by or expressing goodwill or kindly feelings.
Some thoughts of what kindness looks like!
A wise mentor once told me that one of the best exercises to develop a thriving marriage is to think of 3 positive attributes about your spouse for every one negative thought you have. Try it…the results are amazing!
Another mentor once said no matter what's going on around you, it is important to respond to others in a way that you would like to be spoken to and acted upon.
Yet another mentor once said, when someone says or does something that you disapprove of, before responding, first consider what they may be going through. Their actions may not be right, but how you respond is critical to the outcome.
Does being kind mean you allow others to take advantage of you?
Here's what I believe Kind is not. Allowing others to control you. Allowing others to manipulate or push their beliefs and values on you. Allowing others to stifle or quiet your voice. Being kind does not mean you allow others to harm or destroy your desires for the life you choose to live, but instead doing to others in any given situation as you would like for others to do to you.
How to just be kind?
Do you have times in your life when you find it harder to "Just be Kind"? What's going on in your life when this happens? How do you feel? What does your load of responsibilities look like? When was the last time took time for yourself?
For me, I typically find that I am unkinder when I am rushed or have too much going on in my life.  I also find that unkind responses occur when I am tired and when I have not properly given to my self what I need. In other words, the absence of self care creates in me a person you do not want to be around. What about you?
Some time ago, I was attending a memorial service and was given the prayer below on a small but pretty laminated card. As I read the words of this prayer from St. Francis of Assisi, I was reminded of what it means to be kind. That day I was saddened by the loss of a friend, but I was encouraged that there is still time for me and for you to "just be kind".  I hope you find these words encouraging!
Lord, make me an instrument of Thy peace.
Where there is hatred, let me sow love
Where there is injury, pardon
Where there is doubt, faith
Where there is despair, hope
Where there is darkness, light
And where there is sadness, joy.
O Divine Master, grant that I may not so much
seek to be consoled, as to console
to be understood as to understand
to be loved, as to love
for it is in giving that we receive
it is in pardoning that we are pardoned
and it is in dying that we are born to eternal life. Amen
Kind words are like honey-sweet to the soul and healthy for the body Proverbs 16:24
Need some extra encouragement and kindness today? I would love to have a conversation with you😊
Peace and Gratitude,
Tammy
If you found this helpful, please share!