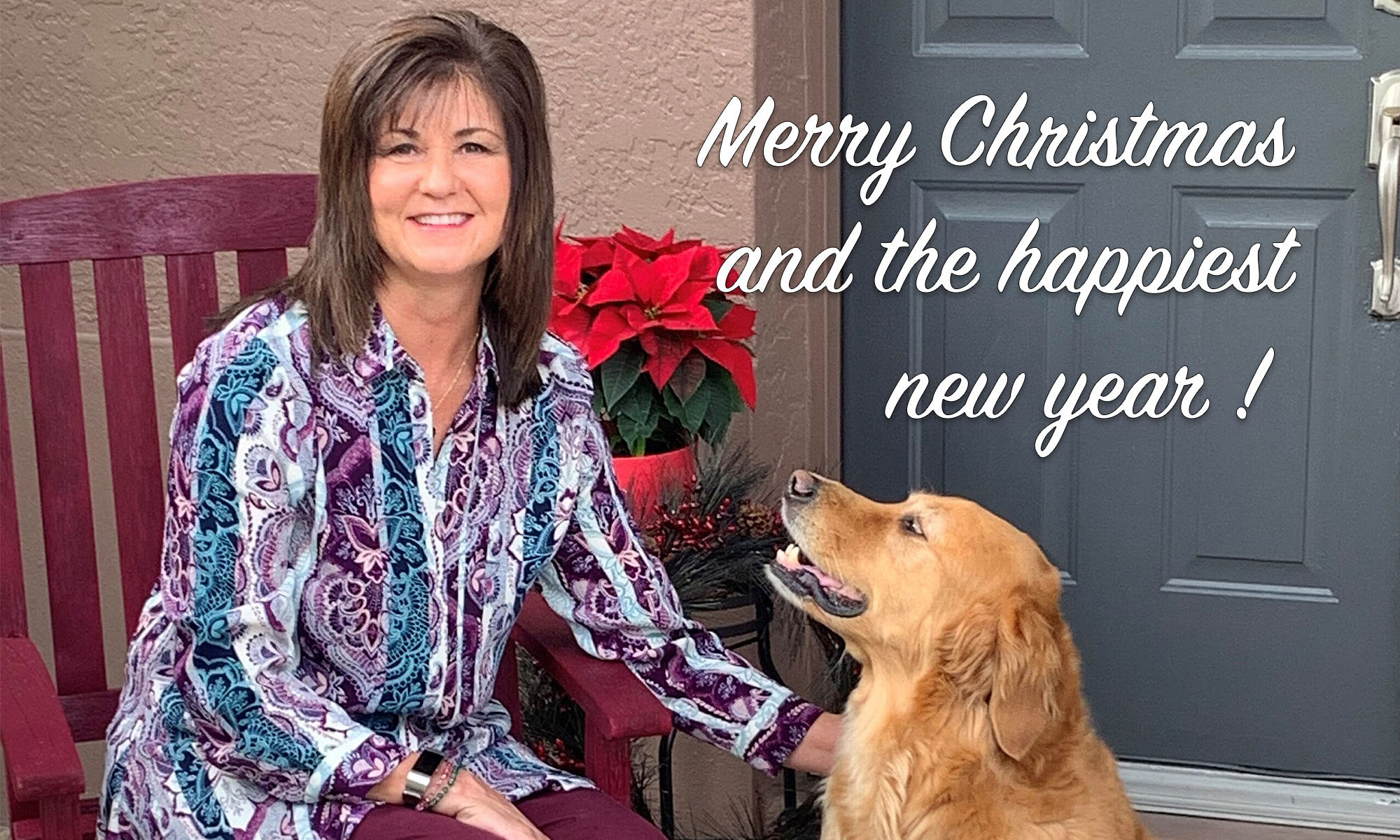 ……..And The Happiest New Year
It's that time of year when our hearts turn towards those we love or those who matter most!
2020 has certainly been a different and challenging year for my family as I would guess it has been for you too.  We have sharpened our skills for patience, have found ourselves doing more cooking at home, having more conversations, taking more walks, and enjoying the simpler things in life. On the flip side we are also growing weary of wearing masks everywhere, the cancellations and restrictions from enjoying social gatherings, and most of all… the lack of hugs and seeing smiles behind masks when out in public. We mourn the loss of the lives taken by the virus and pray for those currently fighting the battle.
With all this, my family and I continue to live life each day trying to enjoy and be grateful for what we do have and what we can do.  This Christmas I reflect on the true meaning of the season and the message of hope it brings.  It is for this reason I remain hopeful that this difficult season we are living in will pass. I trust that you and your loved ones are finding moments of hope as well!
This October I celebrated another year of an incredible opportunity that I am given daily as a Life Coach. It's so rewarding to celebrate with clients as they set healthy sustainable boundaries for their relationships and make choices to live healthier lives. Everyday I am grateful to be serving others in this way.
To celebrate the season of giving and to show my appreciation for you, I'm giving away a free coaching session to you (No sales pitch, no strings attached… I promise!)  If you prefer, pass this gift on to someone who you believe would benefit from starting the new year off by making some positive changes to their family relationships and lifestyle choices.
As I close, I want to say thank you for allowing me to be a part of your life. I wish you and those you love a very Merry Christmas and a 2021 filled with many blessings!
Remember You and Your life always matter!
Tammy
Please share!