Thriving In A Messy And Complicated World!
Walk and Talk Group
October 13th to November 3rd
Wednesday 5:30 pm to 6:30 pm
Cost to Attend : $30
Location:
Your exciting 4 week journey begins with group coaching  at :
Palmer Ranch Executive Office Suites 8586 Potter Park
Sarasota, Fl 34238
Our Walk with take place directly across the street at Potter Park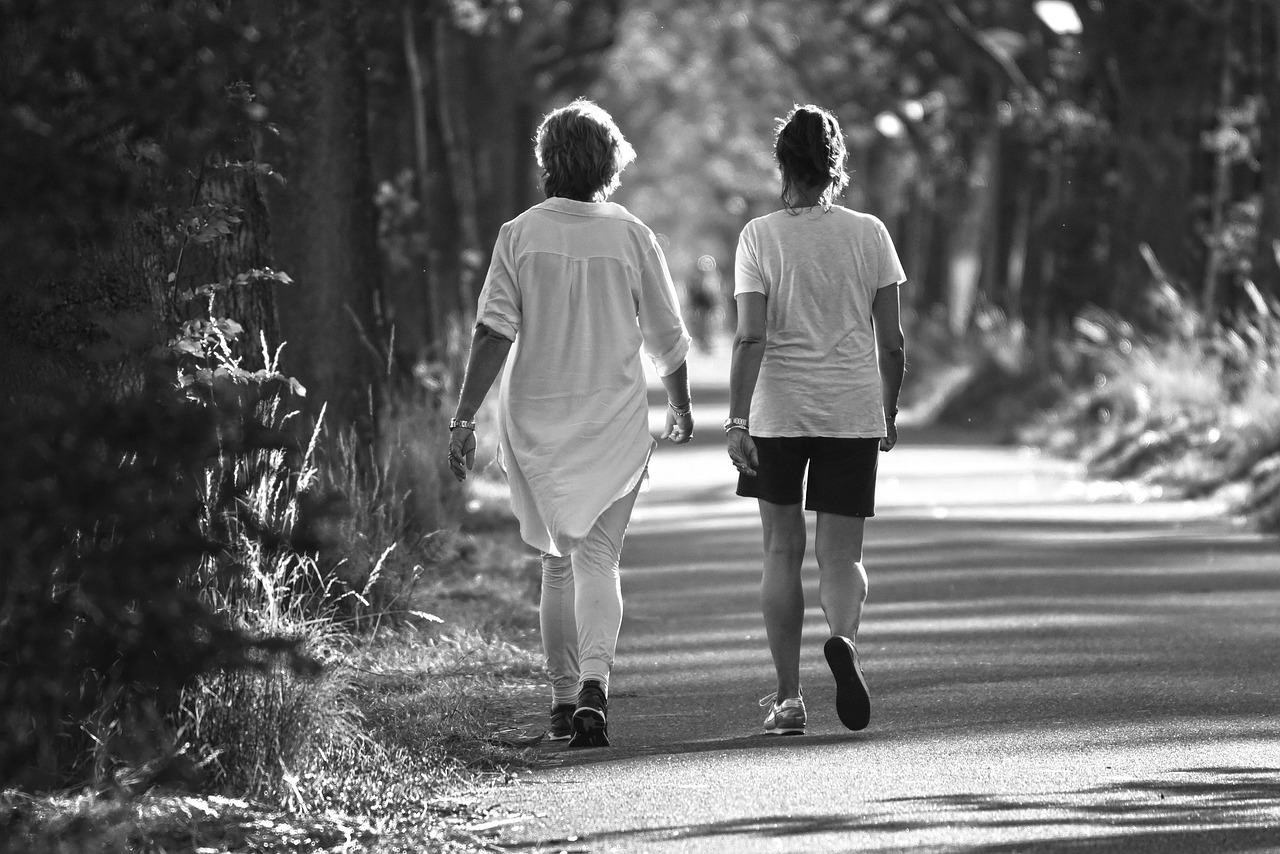 * Paypal for security reasons occasionally does not allow checking out as a guest. If you do NOT have a paypal account and are required to login to Paypal, please try again using another browser (Safari, Chrome, Firefox).
Copy this link – https://tammybarnett.com/classroom/
Open another browser and try to pay again.