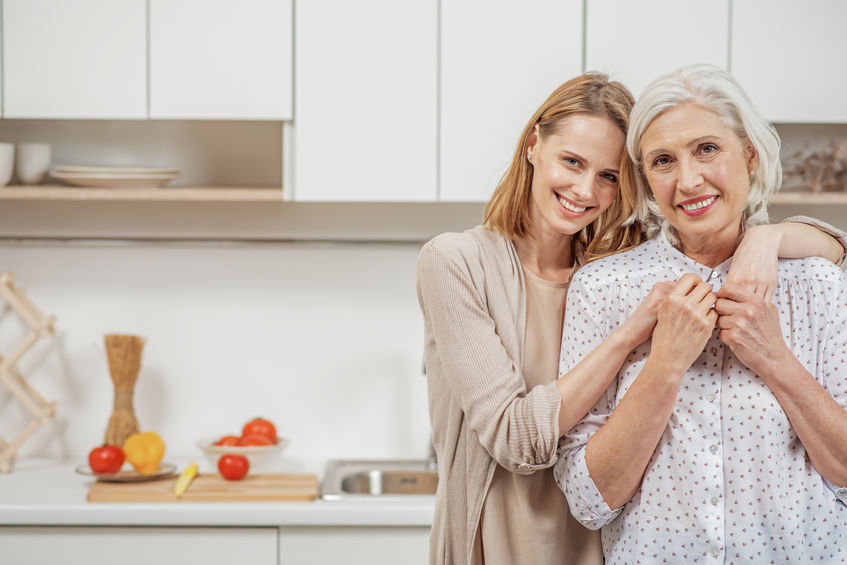 "Keep Encouraging. Your words may be the only pillars of strength for someone who is pulling themselves back up to stand again."
The other day I was listening to a podcast and the topic being discussed was on encouragement.  The guests were exploring what the word encouragement meant to each of them.
One person recalled a time when they were going through a tough situation and a listening friend shared a similar experience they had been through. This conversation brought encouragement to know someone else understood.  Another person spoke about a time when a friend offered to help her with  care giving tasks for an aging parent.  This act of someone else helping allowed her some rest and gave her much needed support.  The last podcast guest reflected on a time when a friend simply listened about a hard situation and replied with the words….."Wow, that sounds really tough" and "I'm so sorry you are going through this difficult time."
As I listened to each one's story about how they had been encouraged, I thought about recent times when I have felt encouragement.
A few weeks ago, a friend showed up at my front door with dinner after she learned about the difficult week I was having.  Just today, a coaching client began our time together by expressing how much she appreciated me and offered several specific examples of why she was grateful. Both experiences were unexpected blessings and I was filled with much encouragement.
Think about the last time you were encouraged…. What happened? What was done or said?  How did it feel? What gift did it give you?
Why Encouragement is Important?
We all need encouragement.  Some more than others, but at a basic level, everyone benefits from giving and receiving encouragement.
Encouragement cultivates hope, it helps motivate others to continue doing the hard stuff, it aids in reestablishing self-confidence as it invites others to take action and finish strong.  Encouragement communicates value in a relationship, it offers support, and brings a bond closer together.
What are some other benefits you can think of?
Six Simple Ways to Encourage
Recently, I stumbled on to the words of American Writer, Self-Help Guru, and Relationship Expert Dale Carnegie.  While Carnegie's books were written many years ago, the principles of how to develop and maintain valued relationships remain timeless and are still being used by many people today. The following are Carnegie's top six ways to encourage and invest in others.  I hope you will find them as helpful as I did😊
Dale Carnegie's Six Awesome Rules
Become genuinely interested in other people.
Smile.
Remember that a man's name is to him the sweetest and most important sound in any language.
Be a good listener. Encourage others to talk about themselves.
Talk in terms of the other man's interest.
Make the other person feel important – and do it sincerely.
Today's Challenge: Pick one or two of these and make someone's day!
Who are the people around you that encourage you? Who is someone that could use your encouragement today?
Each day, I have the pleasure of walking beside coaching clients as they discover how to live an encouraged life regardless of the situation around them.  If you would like this, I would love to have a conversation with you!
You and Your life matters!
Tammy
If you found this helpful, Please Share!