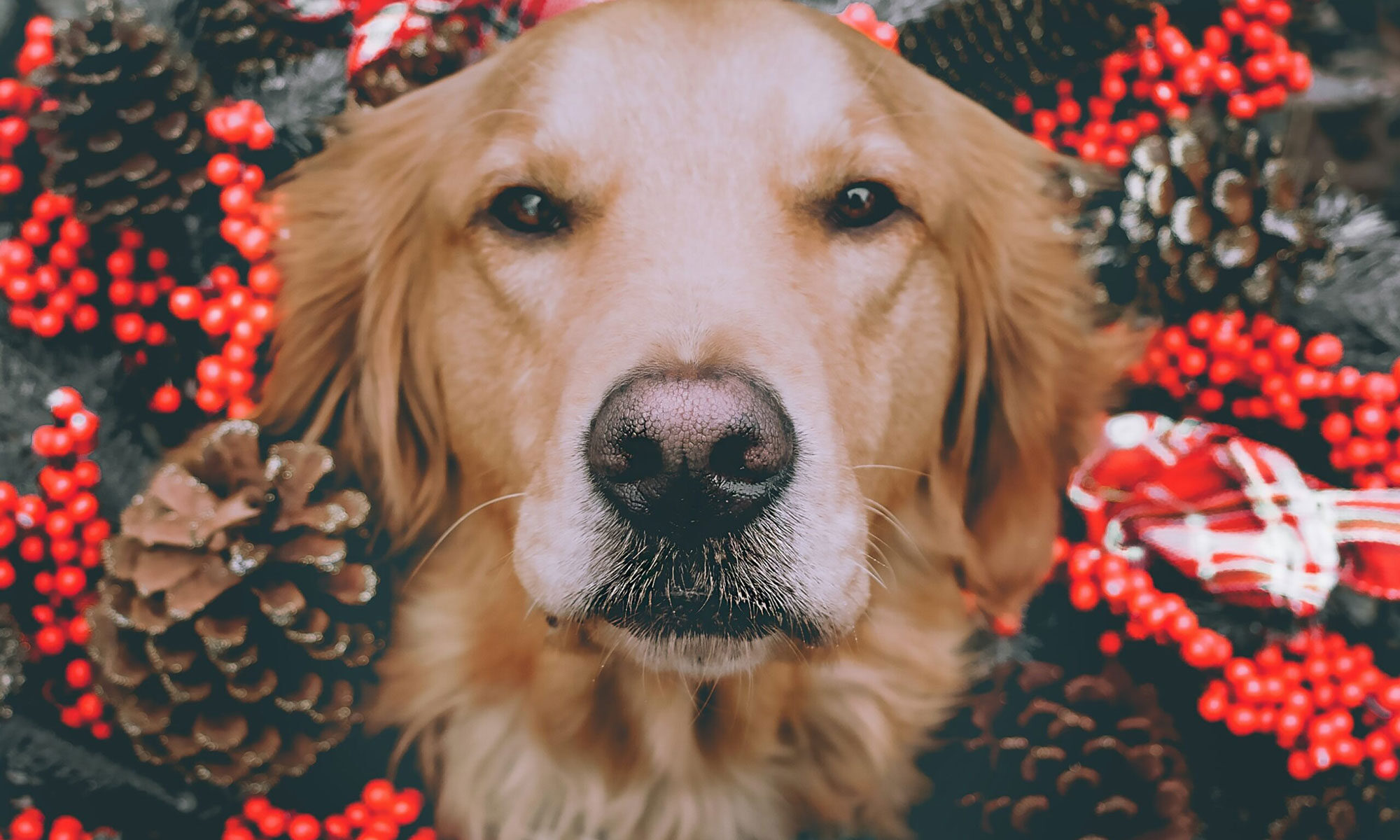 It's the most wonderful time of the year!  It can be!
The other day I had a conversation with a friend who has been experiencing a difficult year with family relationships and unexpected financial burdens.  When the topic of the holidays came up in our conversation, my friend told me she has decided to  forget about enjoying the holiday season this year and will hope for a better one next year.
No doubt this year is different. 2020 has brought many obstacles into all of our lives.  Difficult relationships, medical diagnosis, financial burdens, isolation, cancelled events, and the threat of contracting Covid-19 are just some of the circumstances that have made this year challenging.
And now there are the holiday expectations
Expectations we hold for ourselves to do everything "just right." Expectations to carry out traditions handed down from our past which creates an image of what our holiday "should" look like. Expectations from the world trying to influence us to feel this way, or that way, buy this or buy that and in general do more during this time of the year!
It's no wonder my friend said, "Forget it!"  But what if we stopped right where we are today and decided instead of merely surviving the holidays, or wishing the remainder of 2020 away, we embrace the season living more intentional in order to experience more peace and joy, and make lasting positive memories?
Is it possible that changing our mindset today and committing to living more purposefully might just give us more of what we need right now?
Here are some simple tips to get you started
Be True to Yourself
Step back and consider the many areas of your life and responsibilities. If you were to be perfectly honest, what would you like for the rest of this holiday season to look like? Be realistic!
Expectations
Be aware of what you are doing and why you are doing it. Who will you disappoint or who will benefit? How important is it? Try not to get caught up in the "this is the way I have always done it" syndrome. Give yourself permission to make adjustments to traditions that seem more fitting this year.  Ask yourself often what brings more joy to my life today?   Then act on these ideas and create new traditions😊
Consider Giving More of Your Most Valuable Asset
Did you know your most valuable asset and gift you can give to others is TIME? Your time. Invest in the ones you love most! Watch uplifting and funny movies together.  Enjoy simple conversations while eating dinner together. Write letters, send cards, and make phone calls.
Stay Connected
Accept that social gatherings may be fewer this year. Recognize and feel the disappointment but don't let this keep you from finding other ways to stay in touch with family and friends. Here are a few ideas….organize holiday themed gatherings, happy hours, or lunches through digital platforms such as Zoom or Face Time. A coaching client recently told me about connecting with family for a weekly Pictionary night using Zoom.
Search for online support groups or meet ups. Be brave and connect!
Keep Meals and Household Chores Simple
Keep meals simple and healthy. Consider doubling the recipe each time you cook and put the extras in the freezer. On busy days, take your already made meal out of the freezer and reheat. You will thank yourself!
Keep up on the housework by breaking down chores into simple tasks that can be accomplished on different days. For example, bathrooms cleaned one day, vacuuming done on another day, and laundry done on the next day. You get the point!
Self-Care
Try to keep a daily routine. Eating healthy, making time for daily exercise and getting plenty of rest will help with day to day stress, energy, and overall, how you feel!
Practice Gratitude often
What do you have to be thankful for daily? Practice this everyday or throughout your day, especially during the times when you are feeling less than joyful!
Celebrate the Reason
As a Christian, this is my reason…… "Today in the town of David a Savior has been born to you; he is the Messiah, the Lord. This will be a sign to you: You will find a baby wrapped in cloths and lying in a manger." Luke 2: 11-12 (NIV)
Each day, I have the pleasure of walking beside coaching clients as they discover a life filled with more hope regardless of the situations going on around them. If you would like this, I would love to have a conversation with you!
Your Life Matters!
Tammy
If you found this helpful, please share!