This Is You - 2020 - Online Workshop
February xx, 2020
Cost to Attend : $75
(Limited to 10 participants)
Location:
The Palmer Ranch Executive Suite Building
8586 Potter Drive
Sarasota, FL 34238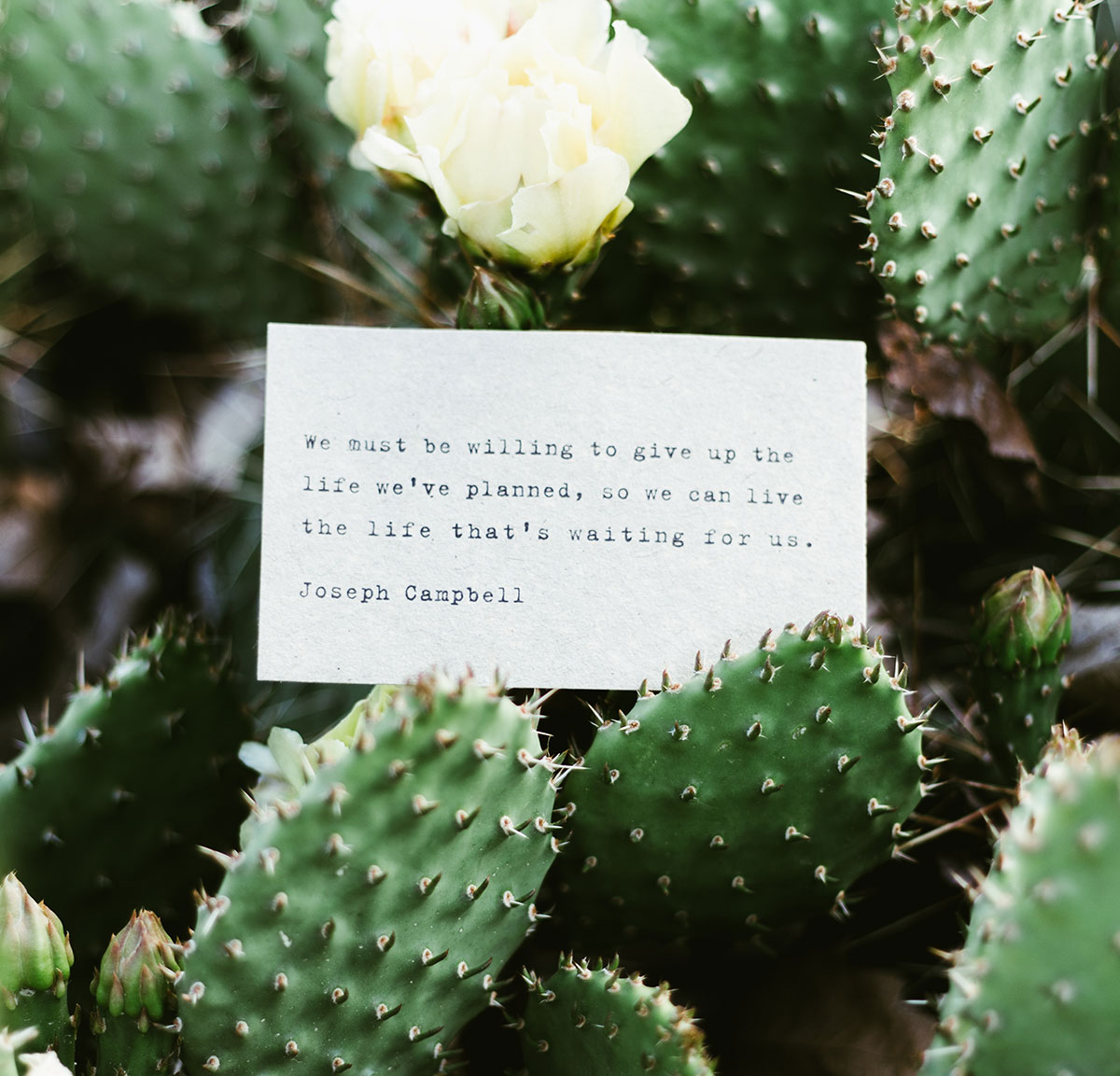 * Paypal for security reasons occasionally does not allow checking out as a guest. If you do NOT have a paypal account and are required to login to Paypal, please try again using another browser (Safari, Chrome, Firefox).
Copy this link – https://tammybarnett.com/virtual-classroom/
Open another browser and try to pay again.