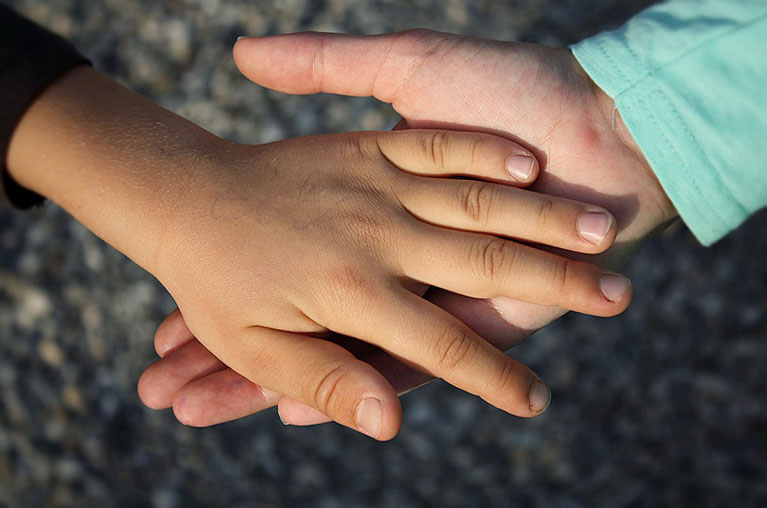 The question of trust has been coming up alot lately in my conversations with clients and friends.
There are a lot of things that are important today, but my #1 priority in my business and for my clients and friends is trust.
Here's why…
Trust is essential for relationships to grow and thrive
Trust helps break down walls and communication barriers
Trust allows safety to exist within a relationship
Trusting in our past experiences help us to see growth and provides motivation to keep going
Trusting in God's continued good work in our life provides hope for today and the future
What are your thoughts on the value of trust?
Your life matters!