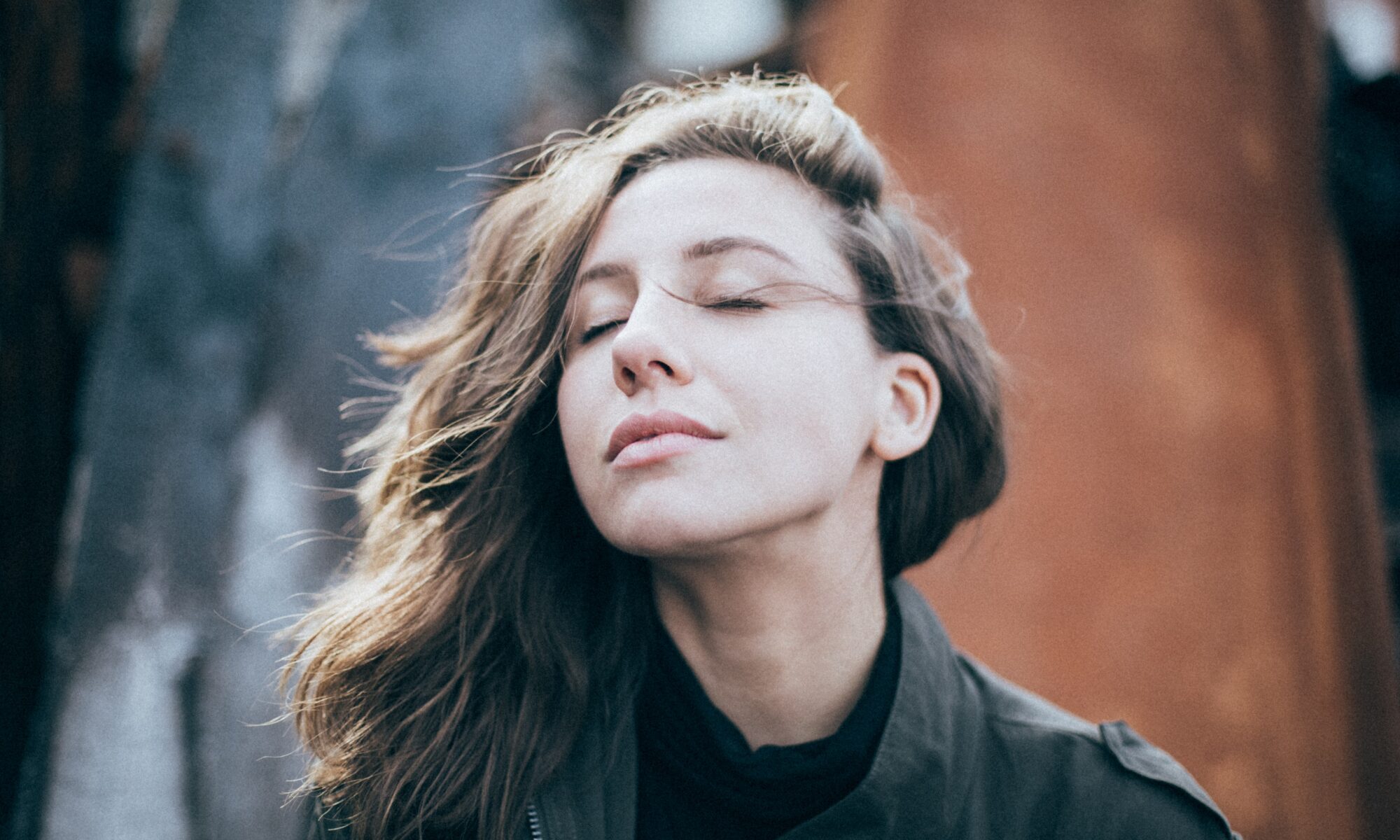 7 Simple Tips for Today
May is Mental Health awareness month. Would you agree these last two months of the pandemic have challenged our overall mental health?  How is it with you? Do you believe it is possible to live a life that is thriving even in the circumstances we are living?
Consider these 7 simple steps each day…. beginning today😊
Be Kind to yourself. Acknowledge and grieve your losses and disappointments, your cancelled events, the days that are difficult or whatever you are feeling today.  Encourage and speak to yourself like you would a friend. No matter…. Talk to yourself out loud like you would a friend! Be aware of the self-conversations going on in your mind.  You may be harder on yourself than you realize!
Pay attention to what you watch on TV,  what you read, music you listen to, podcasts you listen to, videos you watch.  Invest your time in people and content that inspires you. Need some suggestions?  Contact me at https://tammybarnett.com/contact/
Pay attention to the top 5 people you spend time with…You become the sum of the 5 people you spend the most time with. Make sure your ratio of your top 5 consists of more supportive than negative people.
Connect and spend time with people who are already doing and being what you want!
Stay engaged socially by connecting with others by phone, email, video conferencing, and letter writing. Engage in safe person to person meetings such as outside driveway meetups with neighbors.   Join online support groups or take an online class. Yale, (yes, the university) is offering a free online course right now…. The Science of Well Being https://www.coursera.org/learn/the-science-of-well-being
Exercise regularly.  Do something you enjoy.  Even a nice walk outside to breathe in the fresh air and observe and listen to nature has many benefits like, lifts your mood, lowers blood pressure, strengthens immune system, reduces stress, and activates creativity and mental clarity.  Do something that you enjoy and do it daily!
Adopt an abundant attitude by focusing on what you have instead of what you do not.  Challenge yourself to take a daily gratitude inventory at the beginning of each day, the middle of the day, the end of the day or throughout the day.  List everything you have in your life to be thankful for!
You can do this…. and You can get through this…start to imagine coming out of this better than before!
Need some extra support or know someone who does?  I would love to have a conversation with you!
Don't wait another day……Help is available and YOU and YOUR life matters!
Peace and Gratitude,
Tammy
If you found this helpful, please share!