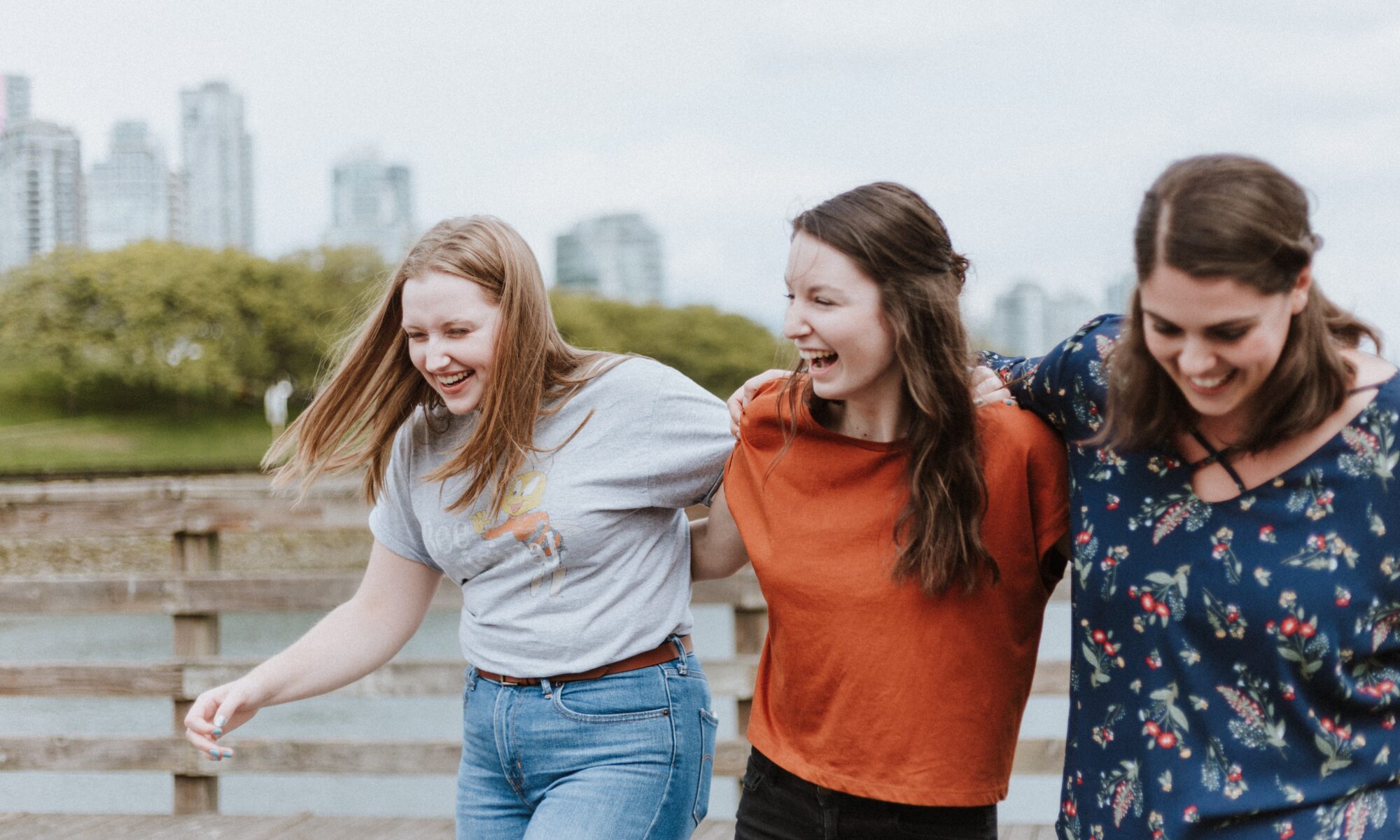 Last week I met up with a few friends on a beautiful sunny day. We sat in a beautiful garden under a large shade tree sharing with each other the fun things that had been going on in our lives. It was so wonderful to be outside in the fresh Florida air admiring the beauty all around and catching up with friends! As I was driving home later that day, I became aware of how energized I felt.  The feeling of much positivity and gratitude within my soul made my "life energy tank" seem completely full.
What about You?
Ever have one of those energizing days?  Or experienced one of those moments when someone unexpectedly tells you how much they appreciate you or pays you a compliment that makes you feel 10 feet tall? Are the top 5 people you spend the most time with encouraging and supporting you, and challenging you to be the best version of you? Can you remember the last time you took a walk, breathed in fresh air, or sat in the sun with no agenda?  Can you remember the last time you were filled with positive energy…..feeling motivated and looking forward to facing whatever might come your way?
And then there are times…….
When you experience repeated moments of criticism or heart stabbing judgement from someone.  Or times when you continually feel you are letting others down or the top 5 people you spend time with are negative 99.9% of the time.  These types of experiences can leave you feeling that life has been sucked out of you and any positive energy you may have had is now drained☹
How would you rate your energy input right now?
Whether negative or positive…..whatever energy you take in through other people,  your experiences, and daily tasks is called your energy input.  This energy input will help determine your mood, how you feel physically, your attitude towards life, and most definitely what energy you give out.  Take a moment right now and evaluate your energy level on a scale of 1 to 10.  Are you feeling alive and well or are you drained and in need of some booster cables to jump start you?
What about your energy output?
Now consider what you are giving away. Are the people who are encountering you, walking away feeling alive and well or might they be feeling drained and in need of some positive energy to refuel after being around you? Are you aware of the positive or negative energy you are giving out?
I am often reminded of this quote, especially on the days when I am not feeling my best self.
"Let no one ever come to you without leaving better and happier. Be the living expression of God's kindness. Kindness in your face, kindness in your eyes, and kindness in your smile." – Mother Teresa
What are you in need of today? What gives you energy and joy? What drains you?
Every day I am given the opportunity to walk beside coaching clients helping them discover how to live a life filled with positive energy.  If you would like this, I would love to have a conversation with you.
Remember, You, Your Life, and Your Relationships Matter!
Tammy
If this helped, inspired or encouraged you….Please share!