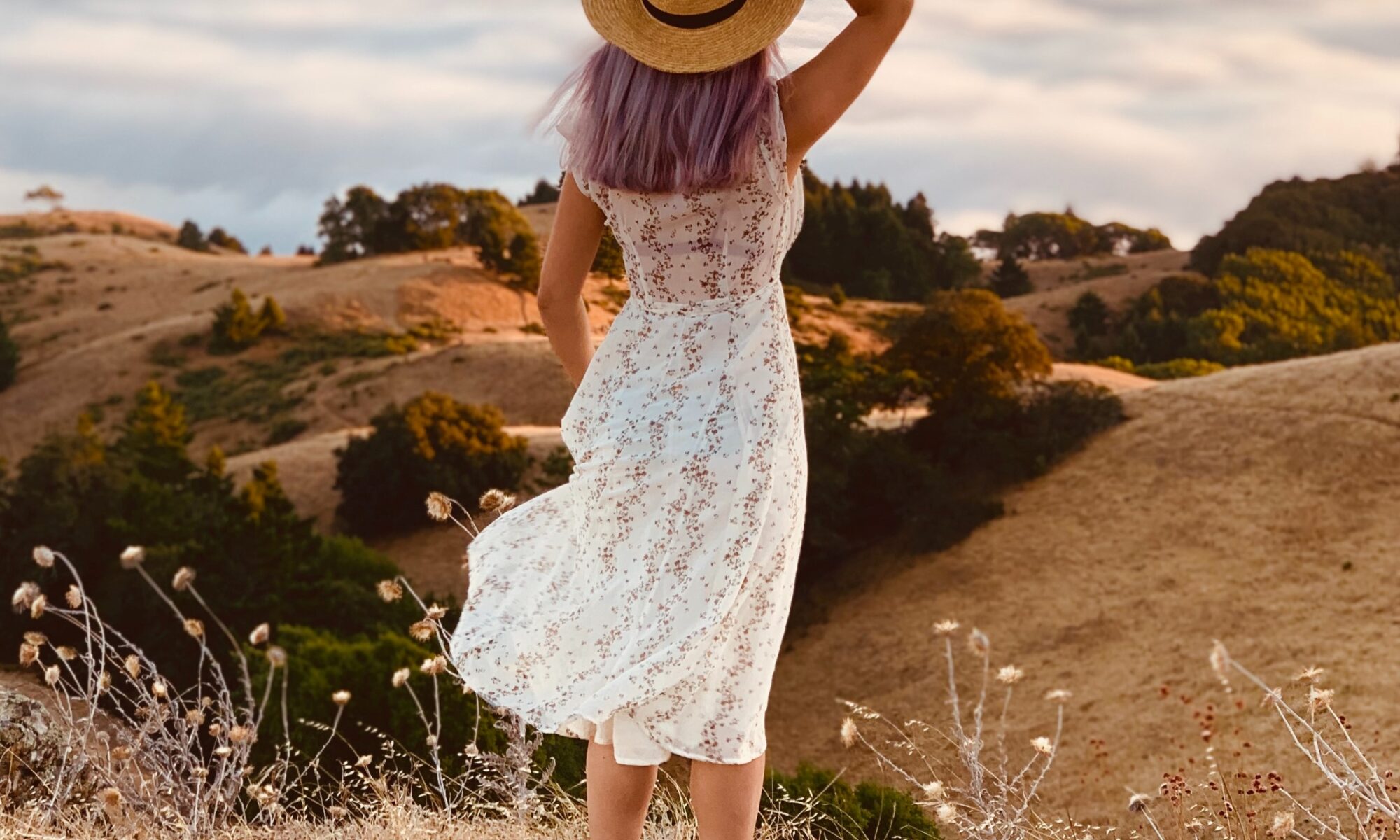 We Become What We Think
In his book, The Magic of Thinking Big,  author David Schwartz  writes, the evidence it out. You are what you think you are, what your thought power directs you to become.
If you think you are weak, that you lack, that you are less than, that you will lose…….than you are domed to living a mediocre life.
OR
If you think you are strong, what you do is important, you have what it takes, you are enough, your life matters…… than you are headed to a life that thrives.
Which best describes your recent thought pattern of yourself?
Whether you are 16, 66, or 96, your life matters, you have value, and your life here on earth is not finished! No matter what age or what's going on in your life, your thoughts really do have a big impact on your beliefs and the actions you will take that will determine your tomorrow.
Schwartz suggests that you remember to give yourself pep talks often. That you remind yourself daily of your good qualities and your strengths. Write down these findings and read them to yourself daily and when feelings of discouragement enter your mind.
Upcoming Events Related to This Topic
Tomorrow, May 12 at 9:30am
All About Women with Mary Jones – Live Interview with Tammy Barnett
WENG Radio – 98.1 or 107.5 FM or LIVESTREAM at WENGRADIO.com
Join us as we discuss Limiting Beliefs  and  the lies we tell ourselves that keep us from living the true life we desire!
Wednesday, May 13 at 3pm
Break Through Your Limiting Beliefs Virtual Workshop
Cost to Attend: FREE
During this 1 hour virtual (Zoom) workshop you will discover the thoughts and beliefs holding you back from living the life you desire and learn new ways to break free!https://tammybarnett.com/events/
If you found this helpful, Please Share!